Join Us This Saturday!
Service times:
Sabbath School: 9:30 am
Worship Service: 11:00 am
If you can't come, we understand! Join us online every Sabbath at 11:00am on our Live Stream page.
Next Special Event:

The Appearing - October 11-14 at 7:00 pm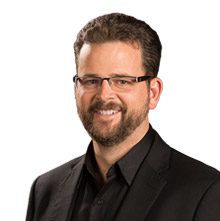 Join Shawn Boonstra from the Voice of Prophecy as he explores the myths and facts that surround the Appearing—an event mentioned over 2,500 times in the Bible.
 Follow Us On Facebook!
Find Us!